We help companies build and or enhance their succession strategy to
retain top talent

and

reduce

external recruiting

costs

.
Talent-Succession Strategy Session Facilitation for your HR Teams.
Phone and Direct Facilitation and/or Coaching Your Facilitators
Talent Benchstrength® Three T's for Talent Reviews
Time
Schedule adequate time for your Talent Review Meetings to ensure robust discussions and development action planning, and allow time for managers to prepare for Talent Reviews.
Training
Training for both the HR team and for business managers provides a solid foundation for a successful Talent Review-Succession strategy.
Toolkit
Talent Benchstrength Solutions, LLC provides intellectual property licenses to create printed Toolkits, and we have partnered with Bullseye Engagement for your online Toolkit!
what our customers have to say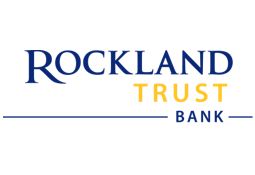 I recommend the Talent Review-Succession Strategy Seminar to talent professionals looking to either introduce a talent strategy or take what you have to the next level. Doris has a unique perspective on the topic and generously shares her wealth of knowledge.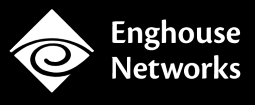 I would highly recommend Doris Sims Spies' Succession Planning Workshop to any HR practitioner who is contemplating implementing any type of Succession Planning at his/her organization. The class is well designed, full of content and practical application. I have been to seminars which are far more expensive and walked away less prepared. Doris does a tremendous job!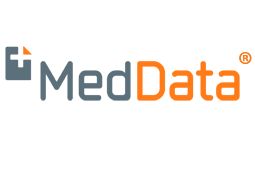 Doris is the foremost expert in creating true development of talent and maximization of that talent that inspires engagement of people. If you want to learn about excellent tools for building a top performer organization, this course and her materials deliver.